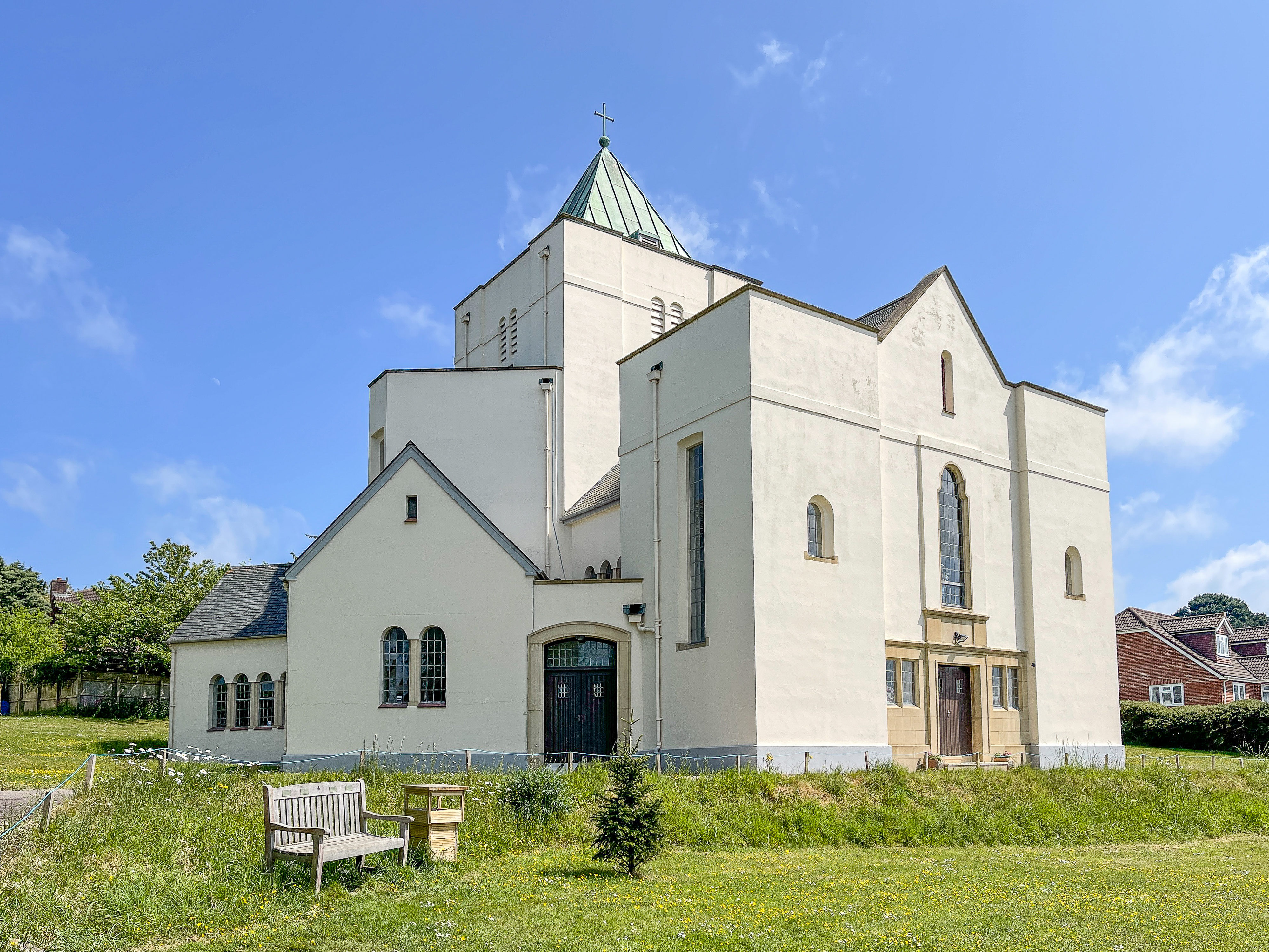 Welcome to the Parish Church of St Luke the Evangelist set in beautiful South Devon just outside the market town of Newton Abbot. Our mission is to be a growing, joy-filled, Christian presence at the heart of our community. We welcome both locals and visitors of all ages to all of our services.
By witnessing inside and outside of our churches, we endeavour to walk the journey of faith together, fed and nurtured by God's word and sacraments. Worship is our first duty, and we try to make the worship here both reverent and accessible, but above all filled with joy.
We are a family friendly Eucharistic community that uses each of our buildings to the glory of God as we seek to grow in faith and out-reach to the community we seek to serve. You are very welcome to join us wherever you may be on your journey of faith.
You can read more about this interesting church building and its history HERE
*Car parking on local roads
*Level access to the church
*Toilets
*Access for disabled toilet is limited but level
*Hearing loop
*Kitchen